Hough Architecture is a design-led RIBA Chartered Practice serving Alderley Edge
Contact us today to discuss your new dwelling, rural development, conversions, heritage and listed building project .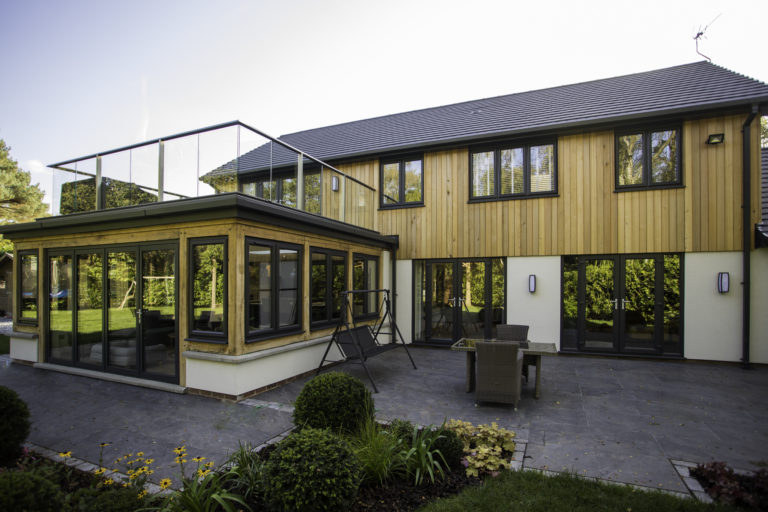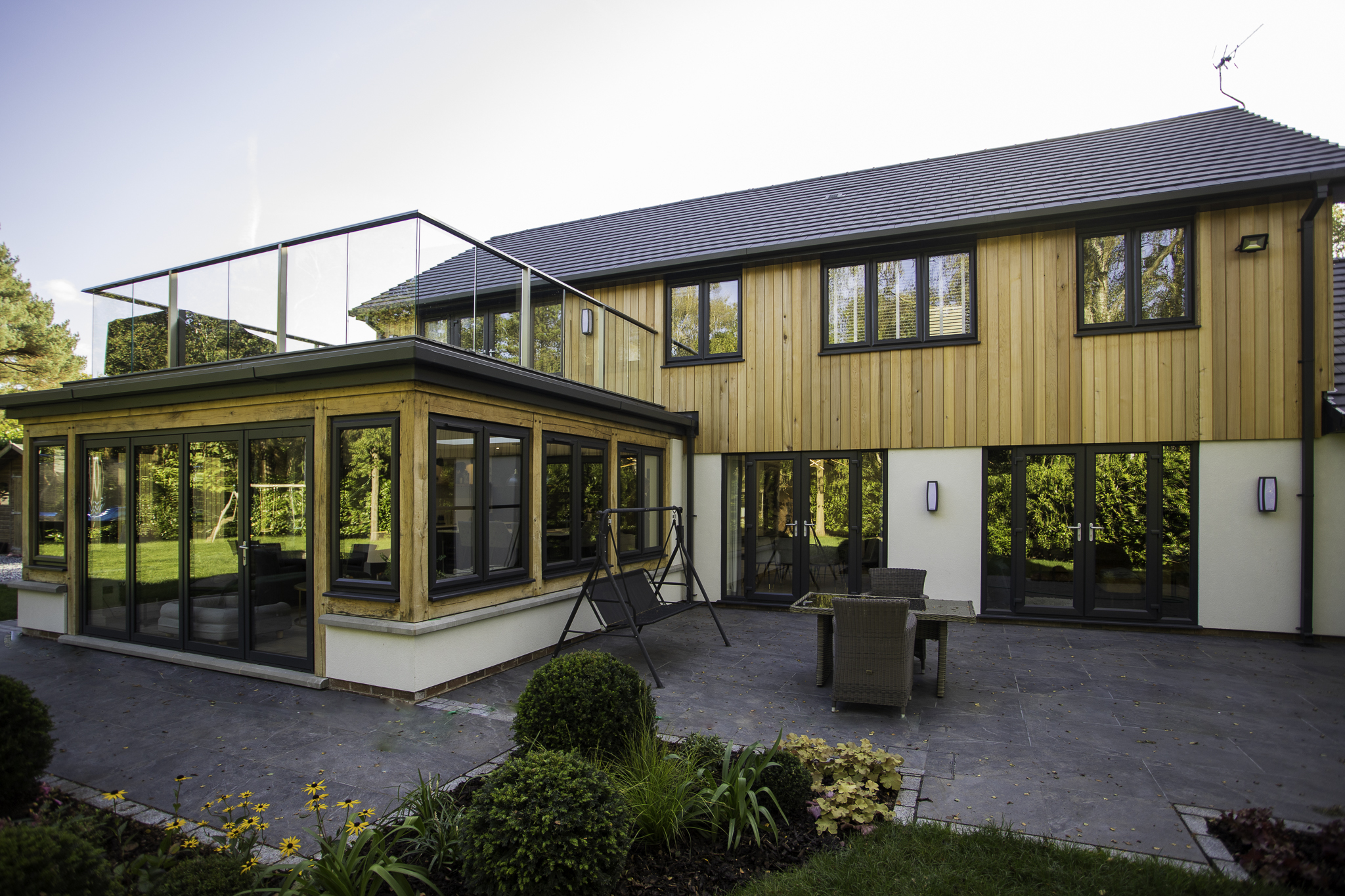 Hough Architecture offer a bespoke, tailored service for building and development projects in Alderley Edge in Cheshire.
As a RIBA Chartered practice, Hough Architecture offers that personal, tailored service that sets them apart from the competition.
Alderley Edge has some of the most desirable dwellings in the UK located in this stunning part of the North West.
As we adhere to the RIBA and ARB Codes of Conduct, clients can rest assured as to the standards of service we offer. Our experience is second-to-none in terms of knowledge of the area, and we exceed the expectations of our clients.
From Consultation to the creation of that first, all important brief, our services are clearly described and implemented along with the costs and fees.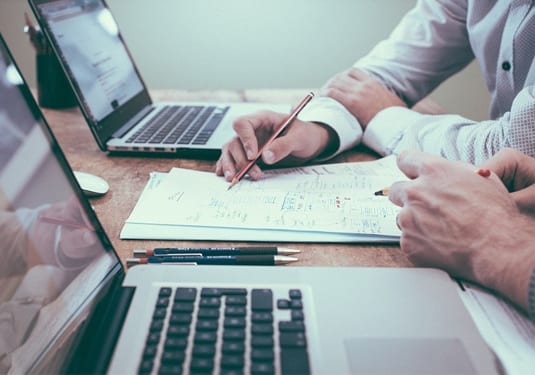 We keep projects cost effective while understanding that nothing is compromised.
From an orangery to a classic extension to garage conversions to full renovations and refurbishments, we can help every step of the way.
We understand the local context, regional vernacular and what constitutes a project that will offer a home or dwelling for generations to come. Each material is relevant to its surroundings and as such a good architect will take this into account.
Hough Architecture can offer Master Planning and help with Local Authority Applications.
Depending on your project, we can help with Rural Building Design, Feasibility Studies, Site Appraisals and Detailed Design.
Alderley Edge in Cheshire is known for being one of the desirable places to live in the UK.
Our knowledge of the local area and the relevant materials, contractors and designers all combine to help our clients get the best outcome.
Hough Architecture was founded in 2015 by James Hough.
With a RIBA Chartered Practice, Hough Architecture have worked alongside numerous projects in England's North West. Accolades include Best of Houzz awards, the most recent being in 2019.
Working with Hough Architecture means that you can be assured of the best service around.We are also a Trada member and a member of Love Renovate.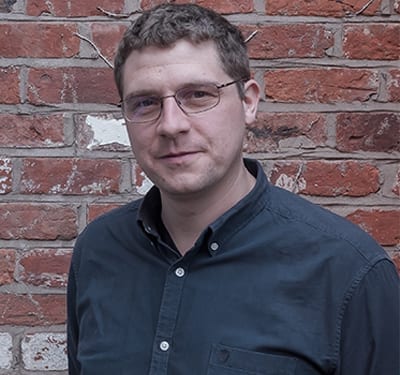 Frequently Asked Questions
Can You Tell Me What an Architect Does?
Architects plan and design the construction and development of buildings and land areas with regard to functional and aesthetic requirements.
How long does it take to renovate a house?
It depends on the size of the house and the degree of renovations and can take from 9 months to 18 months.
What Does it Mean When It Says "Local Vernacular?"
Vernacular buildings reflect local building traditions, often built using materials from the locality.
What Needs to be Done First in a Building or Conversion Project?
An architect understands every aspect of your project and will ensure all the steps are completed in the correct order.