Hough Architecture is a Chartered Architect Practice serving Holmes Chapel in Cheshire
Contact us today to discuss your rural property renovation, house extension, loft conversion, and about Planning Permission.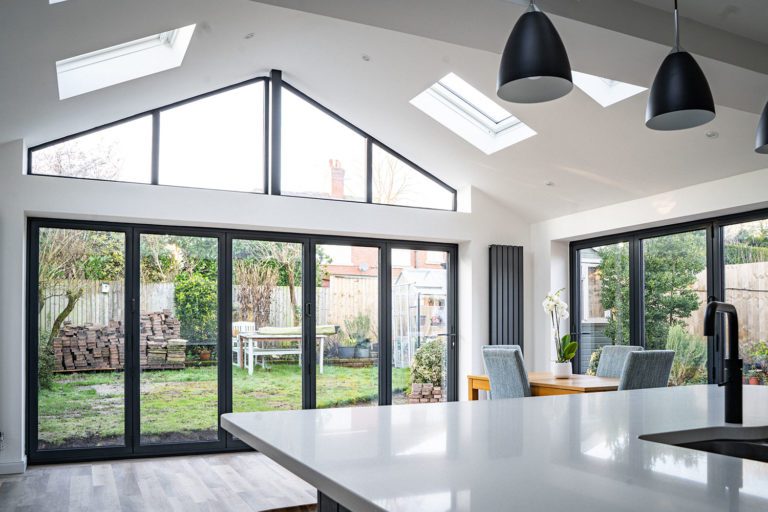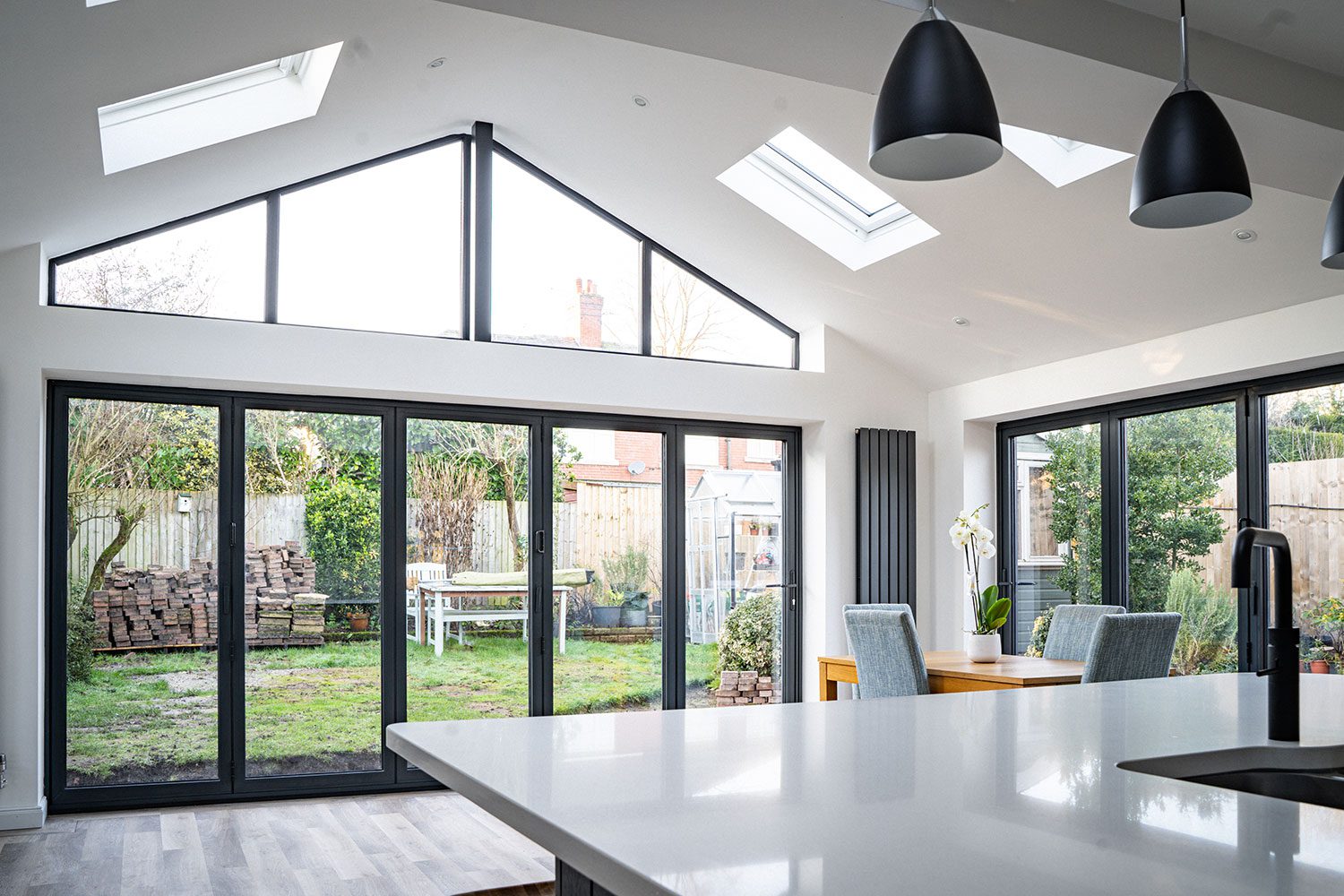 Hough Architecture offers a completely tailored service for building and development projects in Holmes Chapel.
With any building project, from residential to commercial, rural to urban, we as architects provide all associated services that combine seamlessly together. This helps with the smooth running of each individual project. The benefit of using a RIBA Chartered Practice is the attention is paramount and all aspects are planned from one source.
Hough Architecture provides a clear, transparent view of costs, fees and timescales. It could even be that a project is improved, thanks to our help. By the same token, we will also be honest if a project is not viable. This expertise has helped many customers in the Holmes Chapel area.
Holmes Chapel is a large village in East Cheshire and is also known as a Cheshire Peak District village as it overlooks the Dane Valley. Loft conversions, rural property projects, tasteful extensions and more are all part of our portfolio.
Hough Architecture understands that every project is different and as such we can offer individual, tailored products and services to our clients.
However, there are some overall services which can be relevant to most developments. This Includes: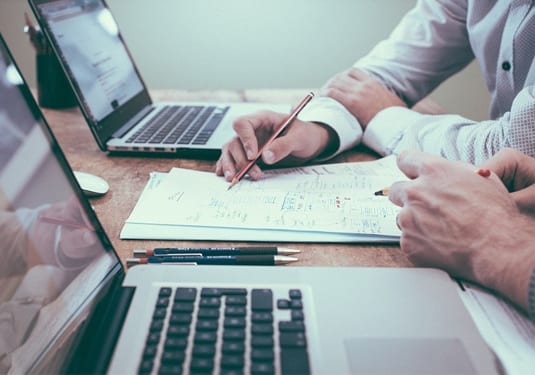 Consultation and a resulting brief, during which our initial meeting includes an in-depth discussion about the project. With our transparent and honest approach, we can help clients understand potential costs.
The next stage usually means we are ready to proceed on this exciting journey, starting with a survey and a Planning Application if needed.
The later stages include creating the correct Contract, finding the Contractors that can handle the project and starting the project on its way.
Other key areas Hough Architecture can fully assist with include Feasibility Studies and Visual Impressions.
Visual Impressions are an effective way of envisioning a client's proposals using state-of-the-art techniques including 3D models, drawings, scale models, photo montages and more.
Hough Architecture encompasses an overall approach, taking into account the Holmes Chapel area, the heritage and history of the building and the future life of the building in question.
One of the main questions we are asked is how much does it cost? 
Hough Architects was founded in 2015 by James Hough.
James noticed a gap in the market for the type of architect's practice he developed. James is rigorous in his research and in his attention to detail, he offers effective collaborations and the best quality service.
With a strong sense of place and an understanding of the vernacular in Holmes Chapel, which has huge historical integrity, the Hough team work on residential properties, Listed Buildings and new dwellings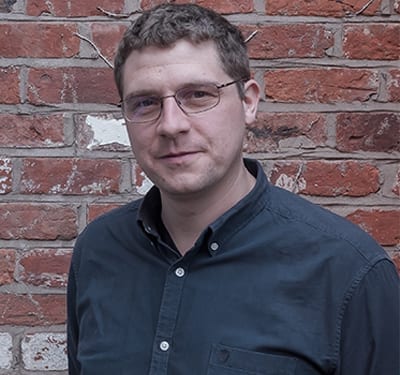 Frequently Asked Questions
What does an Architect do?
Architects plan and design the construction and development of buildings and land areas with regard to functional and aesthetic requirements.
How much does an architect cost?
Costs vary and some, including Hough Architecture, offer a no-obligation, initial consultation.
How long does it take to complete a project?
It depends on the size of the house and the degree of renovations and can take from 9 months to 18 months.
What about Planning Permission and Building Controls?
Most if not all building projects have a large amount of official paperwork and forms to successfully complete. Commencement, completion and signing off of all stages of paperwork is part and parcel of an architect's services.
Will the Architect Explain the Project to me?
An architect understands every aspect of your project and will ensure all the steps are completed in the correct order and that you're kept informed every step of the way.