Hough Architecture is a design-led RIBA Chartered Practice serving Wilmslow
Contact us today to discuss your new dwelling, rural development, or commercial project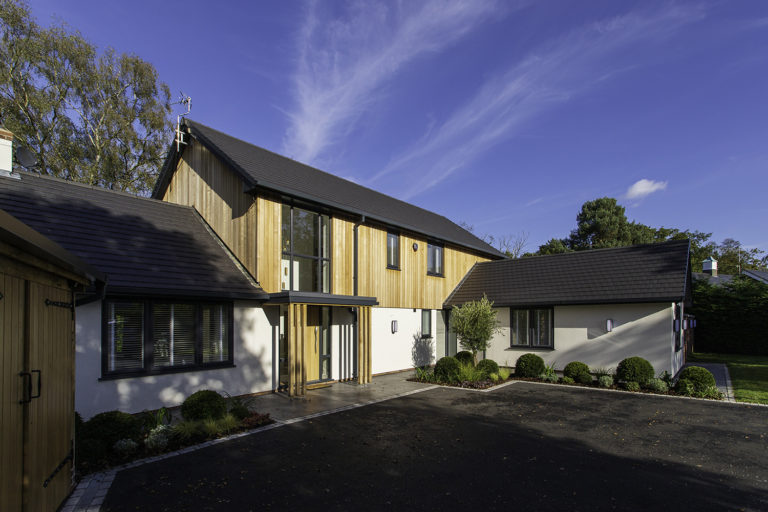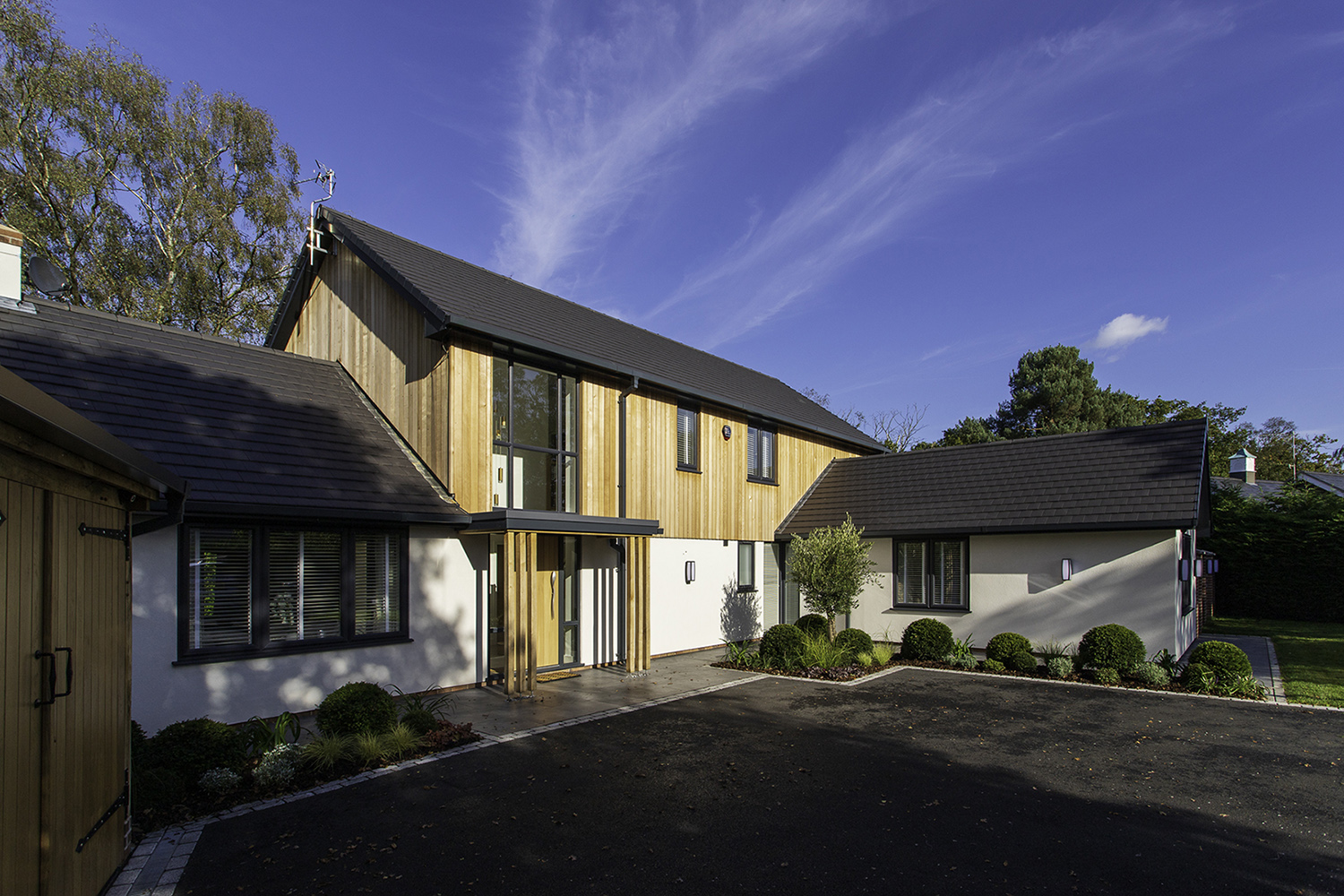 Hough Architecture offer a bespoke, tailored service for building and development projects in Wilmslow
As a RIBA Chartered practice, Hough Architecture offers that personal, tailored service setting us apart from the competition.
We understand the client is the focus and the key to successful projects and as such we work collaboratively.
Hough Architecture guide each client through the many important stages of a development. From the first meeting to the design, from the planning to the construction, our approach helps add marketability to any project.
As we adhere to the RIBA and ARB Codes of Conduct, clients can rest assured as to the standards of service we offer for a new dwelling, rural development or that commercial project.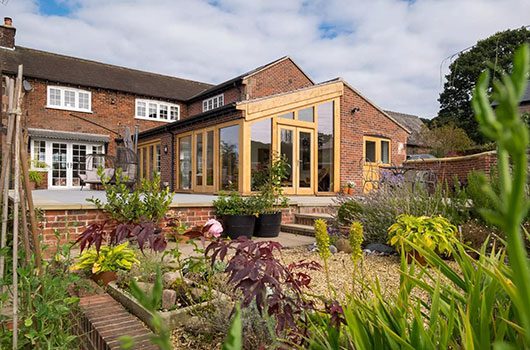 Architecture has its origins when humans first started working with natural materials such as stone and timber and even ice to create their own dwellings. Each material is relevant to its surroundings and as such a good architect will take this into account.
A Hough Architecture project will not only run smoothly and on time; it will also be aesthetically pleasing, marketable and provide a building or part of a building that will be used for many years to come.
Hough Architecture have found that each project is completely unique and as such we offer the full range of products and services.
From initial consultation to design, residential development design, industrial design and site appraisals, Hough Architecture can also offer Master Planning and help with Local Authority Applications.
Depending on your project, we can help with Brief Development, Detailed Design, and Planning Permission.
One of the most common questions we're asked is how much does it cost?
As with any project, there are various factors to keep in mind, such as size of dwelling, budget, quality of materials and more.
You can see a ball park figure here.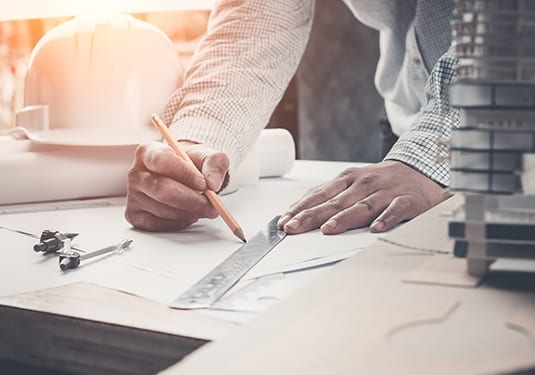 Here at Hough, we've helped with projects from as little as £50,000 up to several times that figure.
Wilmslow is one of Cheshire's market towns in the east of the county. The town falls into the Cheshire Golden Triangle and is one of the most sought-after places to live in the UK.
Hough Architecture was founded in 2015 by James Hough.
With a RIBA Chartered Practice, Hough Architecture have worked alongside numerous projects in England's North West. Accolades include Best of Houzz awards, the most recent being in 2019.
Working with Hough Architecture means that you can be assured of the best service around.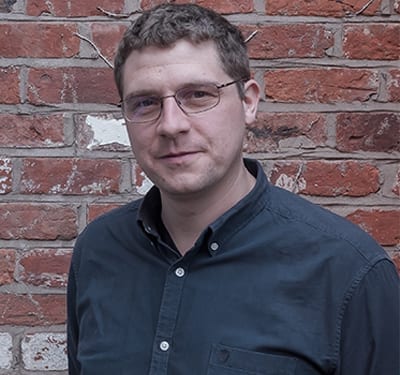 Frequently Asked Questions
When Do I Involve an Architect?
As soon as you are ready to proceed with planning your project, give us a call. There are elements of a project that should be looked at before the designs take place, including a site evaluation.
How Do I Find the Right Architect?
Do your research and check out the projects already completed by your chosen practitioner. You can see ours here: https://www.hougharchitecture.co.uk/projects/
How long does it take build an extension?
It depends on the size of extension however it takes usually 12 months from start to finish. It can take longer with more complex projects.
What about Planning Permission and Building Controls?
Most if not all building projects have a large amount of official paperwork and forms to successfully complete. Commencement, completion and signing off of all stages of paperwork is part and parcel of an architect's services.
What Is My Role in the Design Process?
It could be you have very specific design preferences in mind. Being able to communicate this and deciding the most important elements will definitely help speed up the project